Welcome to WSOT – World Series of Trading, a revolutionary platform created by TRDANTS, founded by Lars Gottwik and Mihail Kamburov, two industry experts with a combined experience of over 26+ years in the trading and brokerage niche.
Spearheaded by CEO Lars, a visionary thought leader in finance technology, capital markets, artificial intelligence, and business innovation, our platform is dedicated to empowering traders with invaluable knowledge and practical skills to succeed in the dynamic world of trading.
Lars's exceptional background as CEO and co-founder of JFD Group and JFD Bank AG has bestowed upon him vast expertise in capital markets, enabling him to effectively address the challenges faced by our valued users. As a pioneering figure in the industry, his innovative mindset drives the core values of WSOT, ensuring we stay ahead of the curve and offer unparalleled trading experiences.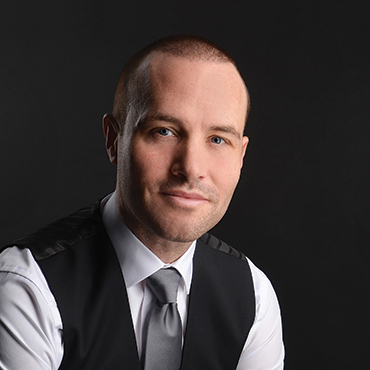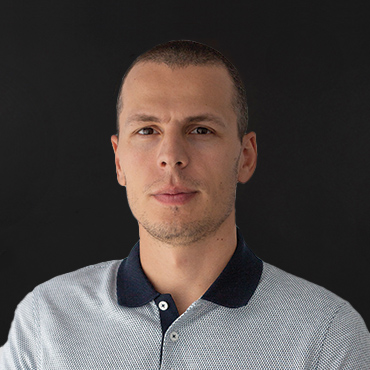 Assisting Lars in this transformative journey is our CPO, Mihail, a tech-savvy entrepreneur with an eye on the future. Mihail's unyielding dedication to self-development has led him to excel as COO of JFD Group and JFD Bank AG, honing his skills to support and uplift companies in the financial sector as they reach new heights of success.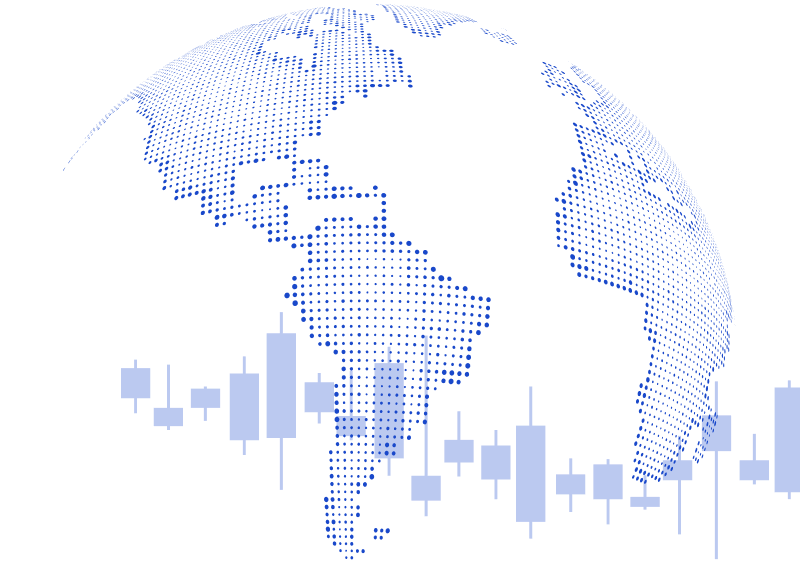 At WSOT, we are committed to bridging the gap between newbies and experienced traders by providing a platform that shares valuable knowledge with all.
Our mission is to organize trading contests in real trading conditions, allowing newcomers to unravel the secrets of the market and experienced professionals to put their skills to the ultimate test in our prestigious WSOT Main Event.
Whether you're just starting your trading journey or have years of experience under your belt, WSOT is your gateway to unrivaled opportunities, expert guidance, and thrilling competitions that will push your trading prowess to new heights. Join us now and become a part of the global trading community, where knowledge meets skill, and success knows no bounds.
Izabela Petkova
Branch Manager
Bozhidar Bozhkov
Trading Specialist
Ferah Sherifov
Software Developer
Dincher Selimov
Web Developer